Oklahoma city photographer Annabel Valencia
My mom divorced my dad when I was too little to remember. All I had of him were, what seemed like, piles of black and white photos he had taken of me. I remember thinking "He must've loved me." - the photos were my proof. I also remember being in awe that when I looked at those photos I was seeing exactly what he was seeing at the very moment he clicked the shutter.
I knew that if someday I had kids of my own I wanted them to feel those same feelings.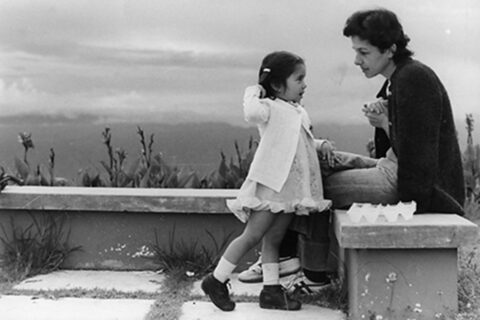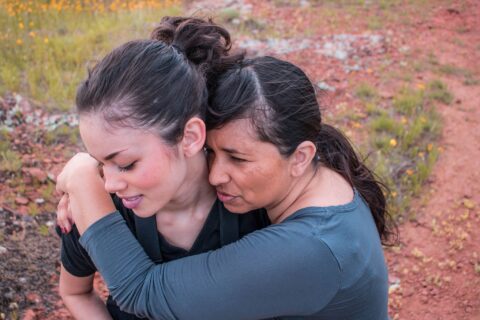 Now I can photograph my children and make sure they have proof of my love in beautiful photos.
The photographs we make during your session won't be pixels, or pieces of paper, they'll be powerful and emotional pieces of your legacy.
Photographing since 1995
Born in Colombia but raised in Baton Rouge. The way to my heart is through a shrimp po'boy.
P.S. Help! I am addicted to Salsa dancing!
Annabel's oldest daughter. Unfortunately Amari is all *growed* up and has left the nest so she is being replaced with her younger sister Isabella. To feed into Isabellas middle-child syndrome I will put a photo of her here sometime, when I have a chance.
videographer & second photographer
Of Iris Lens Photography, hailing from Nigeria, he
doesn't like pizza but will eat ketchup right out of the packet. He knows how to dance. Do not let him lie to you about it.
second wedding photographer
Of Chasing Jenni Photography in Lawton, Oklahoma
From Panama
Mom of a miracle preemie
Ready to talk about your photos?