The Family Album Is Becoming Extinct
There is no such thing as a digital heirloom. The family album is becoming extinct. So is the family portrait above the fireplace. They're being replaced with cell phone galleries of digitized photos that never see the light of day.
Having a Family Album Helped Me Feel Like I Belong
I can't forget the feeling of turning through the pages of our family albums. Seeing photos of myself when I was young, my childhood home and places I had been when I was a child in Colombia that I don't remember. I felt like I belonged.
In this digital age, I worry that this is the feeling that we are denying our children.
A digital file isn't a finished product.
When a photographer sells you only a digital file, they're selling you an unfinished product. Many clients never get around to printing their digital files or framing prints to hang on their wall.
A print is a finished product.
With A Family Album You Can Be The Family Historian
In ten or twenty years, where will all your family milestones be? Where will they exist? Do you remember the floppy disk? Does your computer have a disc drive to read CDs?
The good thing is, digital files are cheap, fast and convenient. We can see our photos right after we take them! The bad thing is, digital files can be unstable and corruptible. It's important to check your digital files every year to make sure you can open and use them. "Because your hard drive or other storage systems will loose integrity over time, plan to move and save your archive folders every few years to a new computer or storage system." 
At Annabel Valencia Photography, every product is a powerful duo of both a digital file and a print. Make an album with your digital photos and make sure your family milestones are recorded and respected.
You can be the family historian, preserving beautiful moments and recording a legacy.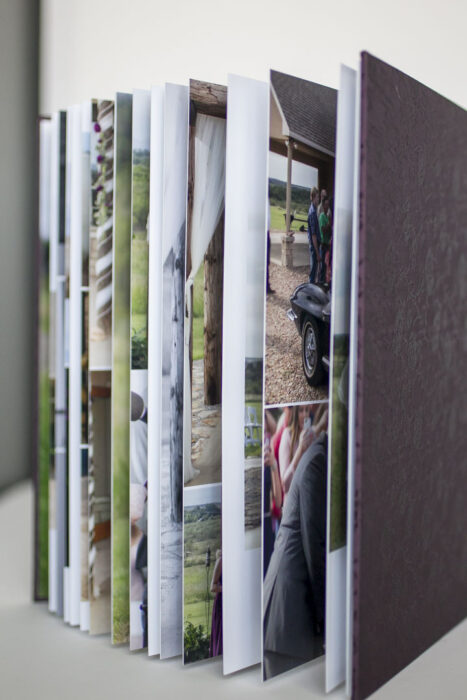 ---
Let's talk about your photos!
Call 405-985-6805 or fill out this form and I'll follow up.